October 1, 2012 | by
Sadie Stein
- Paris Review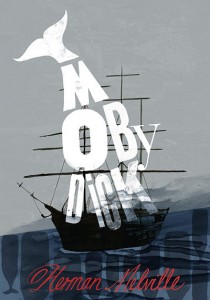 Artists from all over the world reinterpret covers for The Observer's list of the hundred greatest novels.
The Ransom Center's Pale King archive is now open to the public.
Look through some of DFW's extensive notes.
Good news for Louie C.K.: the Puzo estate can't prevent any future Godfather films.
"The Hobbit, published seventy-five years ago, is not a fantasy-adventure as it is being described, but a myth, or part of a mythology." On the novel's scholarly underpinnings.