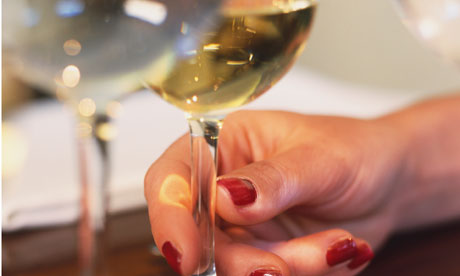 He was 45 when his marriage ended, decisively, on a soft autumn day, the last of the barbecue weather. Nothing about that day was his plan, nothing his intention, though later you could see that every element of the disaster was in place. Above all, Lorraine was in place, standing by the cavernous American fridge, stroking its brushed steel doors with one lacquered fingertip. "Do you ever get in it?" she said. "I mean, on a really hot day?"
"It wouldn't be safe," he said. "Doors could swing shut."
"Jody would miss you. She'd let you out."
"Jody wouldn't miss me." He understood it only when he said it. "Anyway," he said. "It's not been that hot."
"No?" she said. "Pity." She stretched up and kissed him on the mouth.
Her wine glass was still in her hand and he felt it roll, cool and damp, against the back of his neck, and make a creeping down his spine. He scooped her against him: a motion of ample gratitude, both hands around her bottom. She murmured something, stretched out an arm to put the glass down, then gave him her whole attention, her open mouth.
He had always known she was available. Only not found her alone, on a warm afternoon, her face a little flushed, three glasses of vinho verde from complete sobriety. Never alone because Lorraine was the sort of girl who moved in a crowd of girls. She was round, kind, downmarket for the neighbourhood and easy to like. She said droll things, like: "It's so sad to be called after a quiche." She smelled delicious, and of kitchen things; plums and vanilla, chocolate.
Read full story at The Guardian