Posted: HuffPost UK

17/10/2012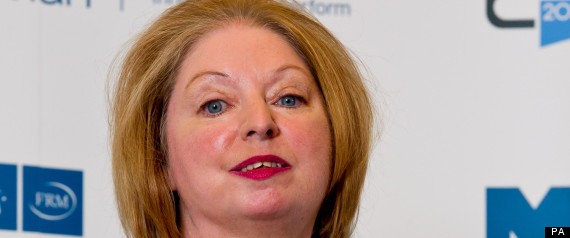 On Tuesday night, Hilary Mantel became the first woman to win the Man Booker prize twice, as well as the first British author, for her novel Bring Up The Bodies. Such a feat sees her join Peter Carey and J. M. Coetzee, mirroring the ratio of one female prizewinner to two male throughout the prize's 43 year history.
While she's "astonished" at her success, Mantel is more than aware of the significance of this. She says, "I do think there has been a difficulty for women to get their fiction taken as seriously as men's fiction, although I think things are beginning to equalise."
"But it's not a perfect world. If you look at what is reviewed, by whom it is reviewed, on the major websites, in the broadsheets, it does seem that there are many more male writers out there than there are women writers. Which is not the case."
Mantel is gracious. Her husky voice quiet at the end of the "long night" she had told me earlier she was anticipating. Women, she says, are "essential" to her novels, the strong, artful narratives of which revolve around the sex and fury of Henry VIII's reign.
"The wonderful thing about writing this story of Henry and his court", she enthuses, "is that women are not only important, women are essential. Henry's whole desire in life, the driving force of his reign, was to have a son to succeed him. So the whole thing constellates around the female body."
That books about one of the most famous men in history revolve around women is not forced, however. Mantel says she doesn't "struggle to bring women to the fore."
"I am working with some of the best documented women in English history, and they're also women of very strong character - well educated and highly intelligent women. Of course they're superb material. You don't have to take a feminist angle, that's neither advisable nor required. But the material in itself foregrounds women's place in the scheme of things."
More at HuffPost UK